Making sense of the complex world around us
Designing Sustainable Solutions!
We believe in the power of designers to change the world. Good design is good business. The Neev (meaning The Foundation) is a Mission-Driven Consulting firm supporting organisations and leaders in creating large-scale, lasting social change. Through customised consulting services, innovative thought leadership, and support for learning communities, we help foundations, businesses, nonprofits, and governments around the world accelerate progress.
In a nut shell, The Neev is a Design and Innovation Consulting, aimed at creating solutions for a better world!
GET STARTED NOW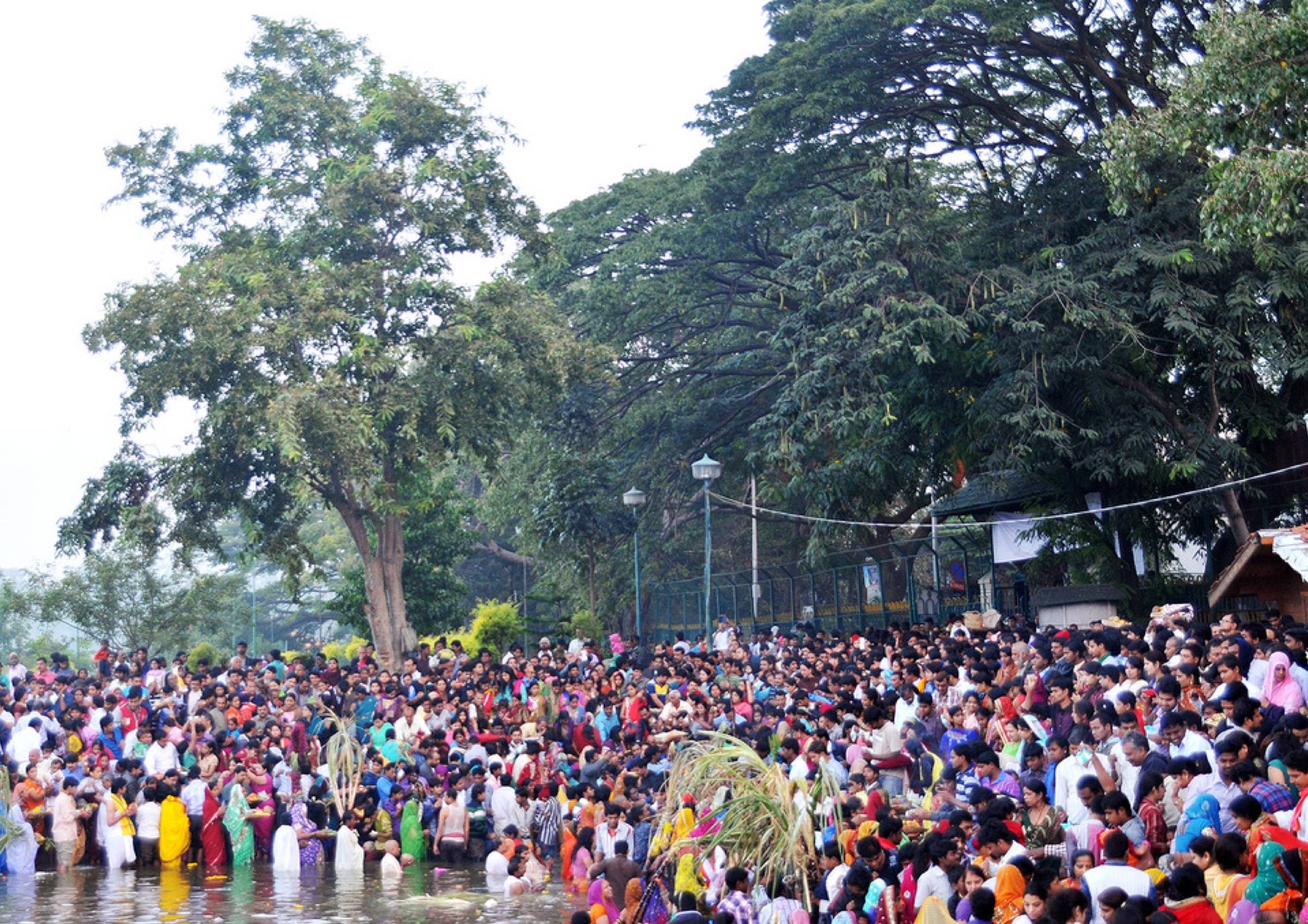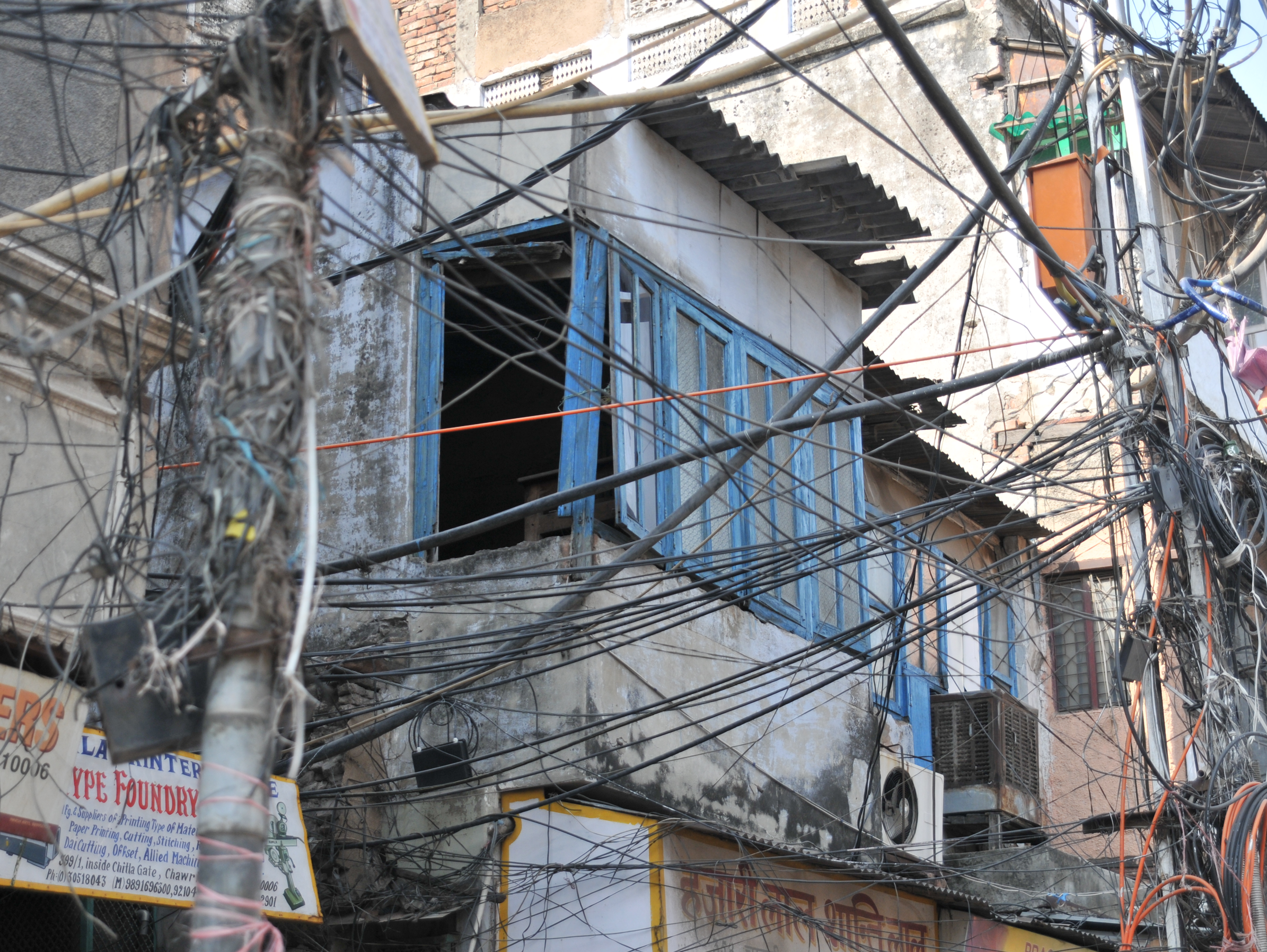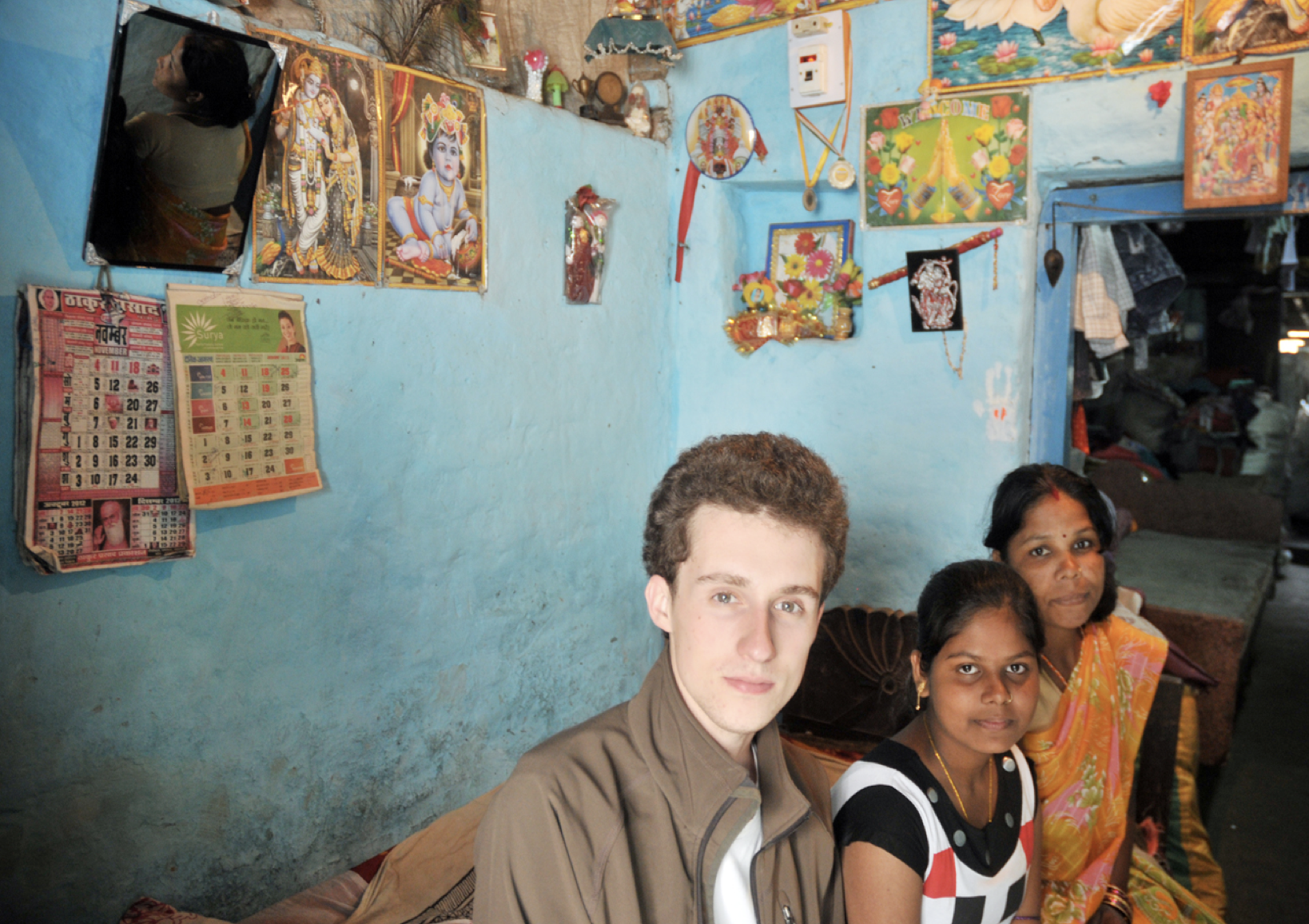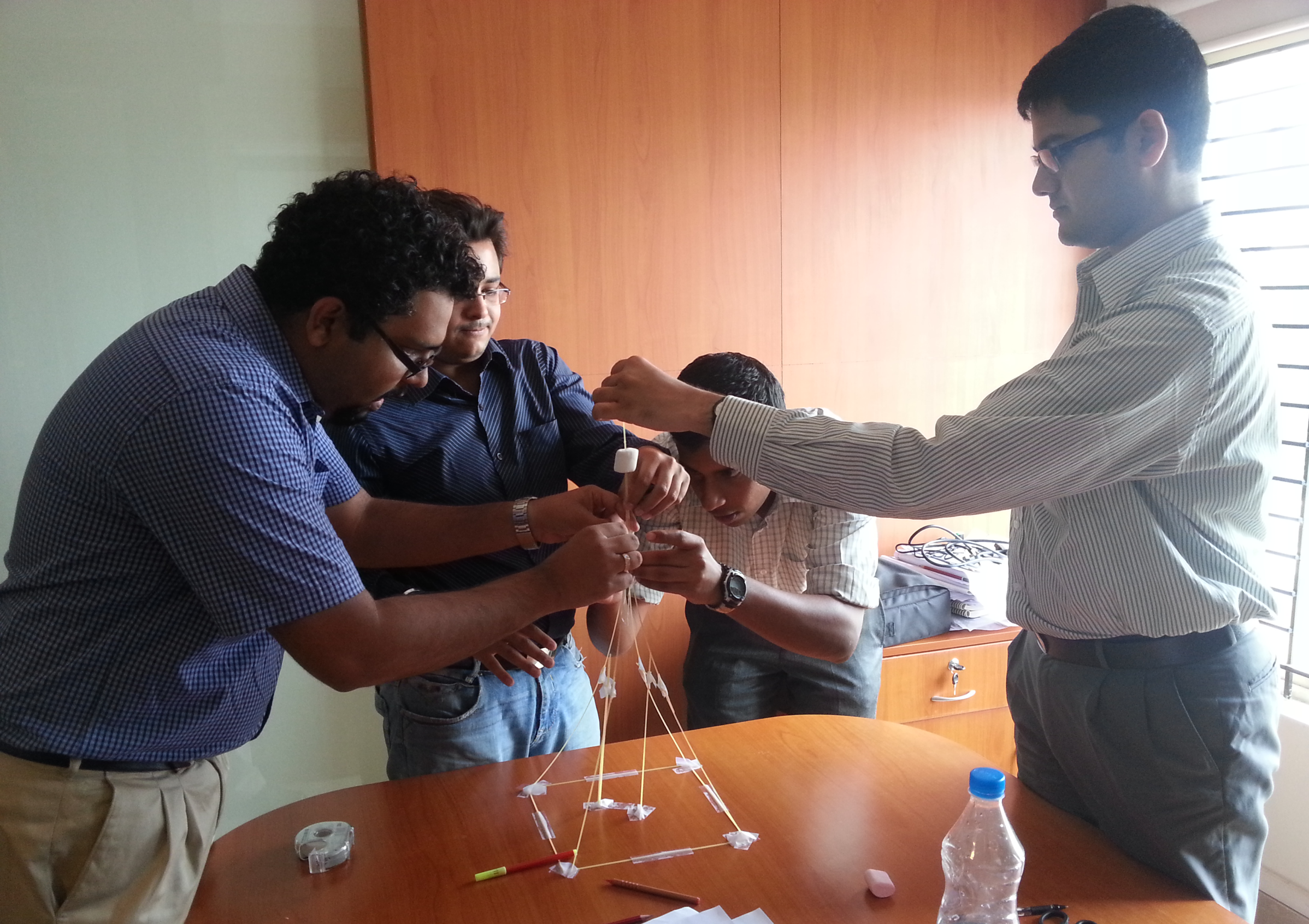 Design Thinking Workshop
14th July in Delhi
Design Thinking, System Design and Innovation Culture! Engage with us our flagship workshops to drive Innovation in your organisation!
Sign up!
Digital Transformations and Innovation
With over 13 years of experience in Designing solutions, and working with clients around the world, we bring in the right balance between theory and practice.
The Neev Advantage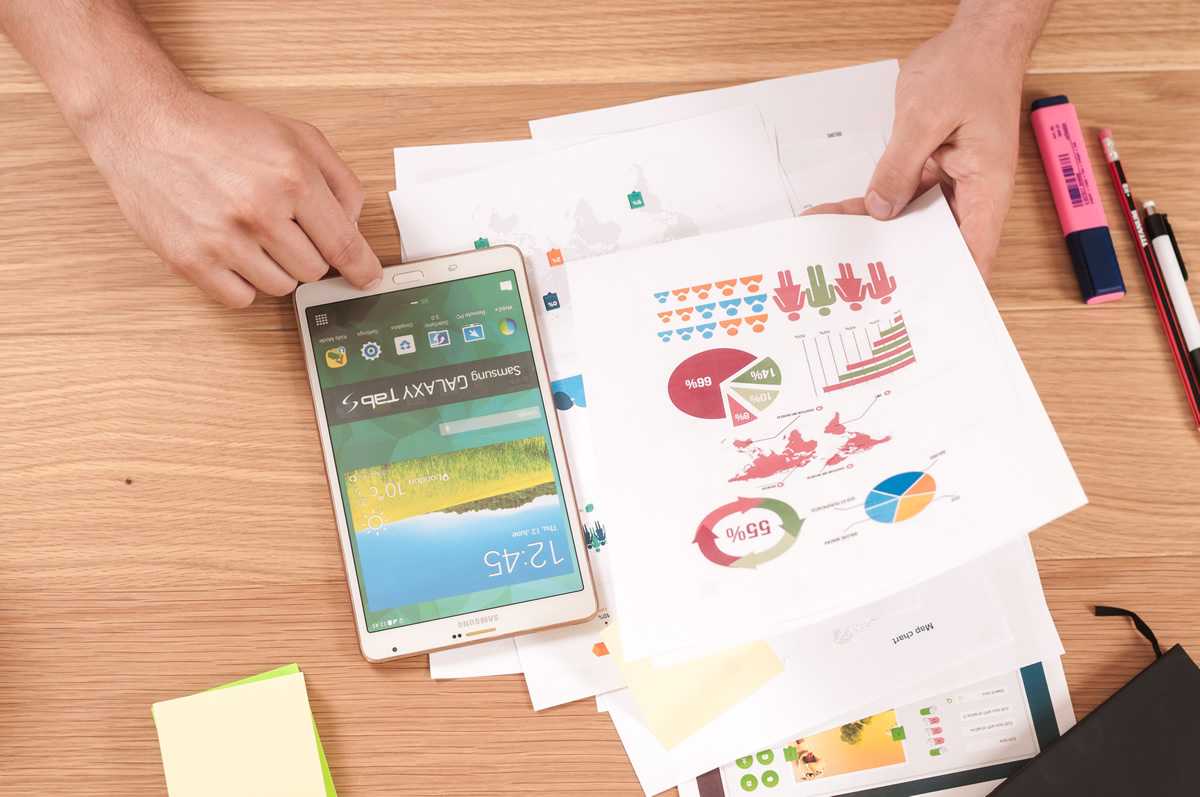 Work | Passion | Impact
A collection of few case studies we have worked on.
50+
PROJECTS
75340
WORKED HOURS
50
EMPLOYEES
Say Hello
We love conversations! Drop in at The Happy Hub office in Delhi!
Write to us hello@theneev.com
Contact form will be displayed here. To activate it you have to click this area and set the shortcode parameter in Customizer.